Founded in 1948, St. Theresa is transformed by an ongoing prayerful relationship with the Gospel message, renewed by its education processes and fulfilled by a commitment to ministry.
View parish history
---
Ecclesial Staff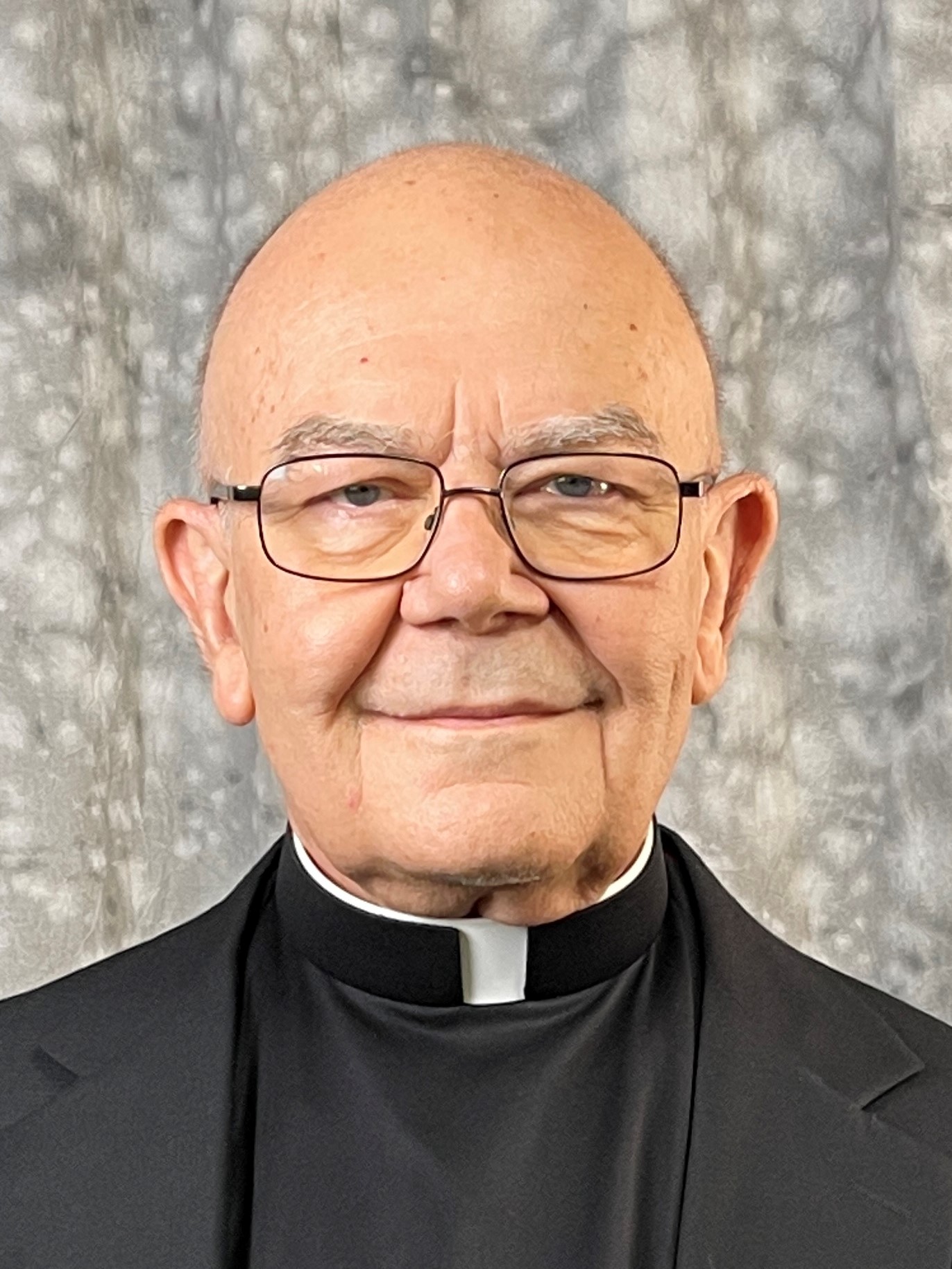 Pastor: Rev. John P. Kavcak, M.S.C.

Mass Times
Weekend Masses:
Saturday: 5:00 p.m. 7:00 p.m. (Spanish)
Sunday: 8:00 a.m. 10:00 a.m. 12:00 p.m.

Weekday Masses:
7:30 a.m.

Devotions & Holy Days
Devotions: After 7:30 a.m. Mass
Tues: Novena in honor of Our Mother of Perpetual Help
Thurs: Novena in honor of St. Theresa Fri: Divine Mercy
Monday-Saturday Adoration of the Blessed Sacrament 8:00 a.m. to 12:00 p.m. in the Adoration Chapel.

Confessions
Saturday 3:30 p.m.