Founded in 1954, St. George strives to follow the Gospel message of bringing people closer to God.
View parish history
---
Ecclesial Staff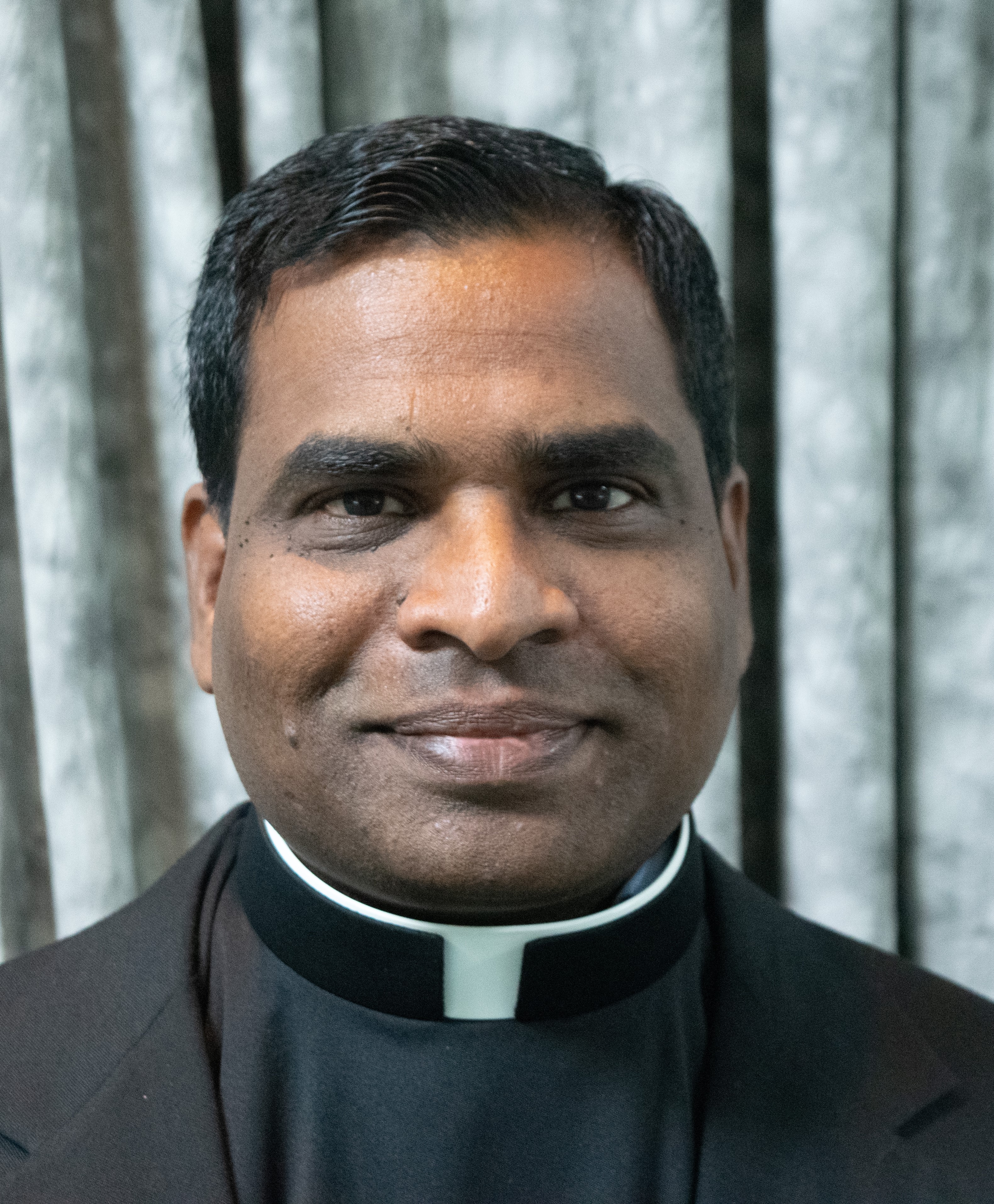 Pastor: Rev. Deebar Yonas, S.V.D.
Deacon Alfredo Vargas
Deacon Enrique Serrano

Mass Times
Weekend Masses:
Saturday: 5:00 p.m.
Sunday: 7:00 a.m. (Spanish) 9:00 a.m. 11:00 a.m. 1:00 p.m. (Spanish)
2:30 p.m. (Spanish)

Weekday Masses:
Tuesday 7:00 p.m. (Bilingual) Wednesday - Friday: 8:00 a.m.

Devotions & Holy Days
Holy Days: 8:00 a.m. 7:00 p.m. (Bilingual)

Devotions: Holy Hour every first Friday of the month after the 8:00 a.m. Mass (July-Sept)

Adoration: 8:30 a.m. - 6:00 p.m. First Fridays
(Oct. - June)

Confessions
Saturdays 4:00 p.m. - 4:45 p.m. (Bilingual)