Founded in 1893, San Salvador is a community that embraces its history and is hopeful for a prosperous future.
View parish history
---
Ecclesial Staff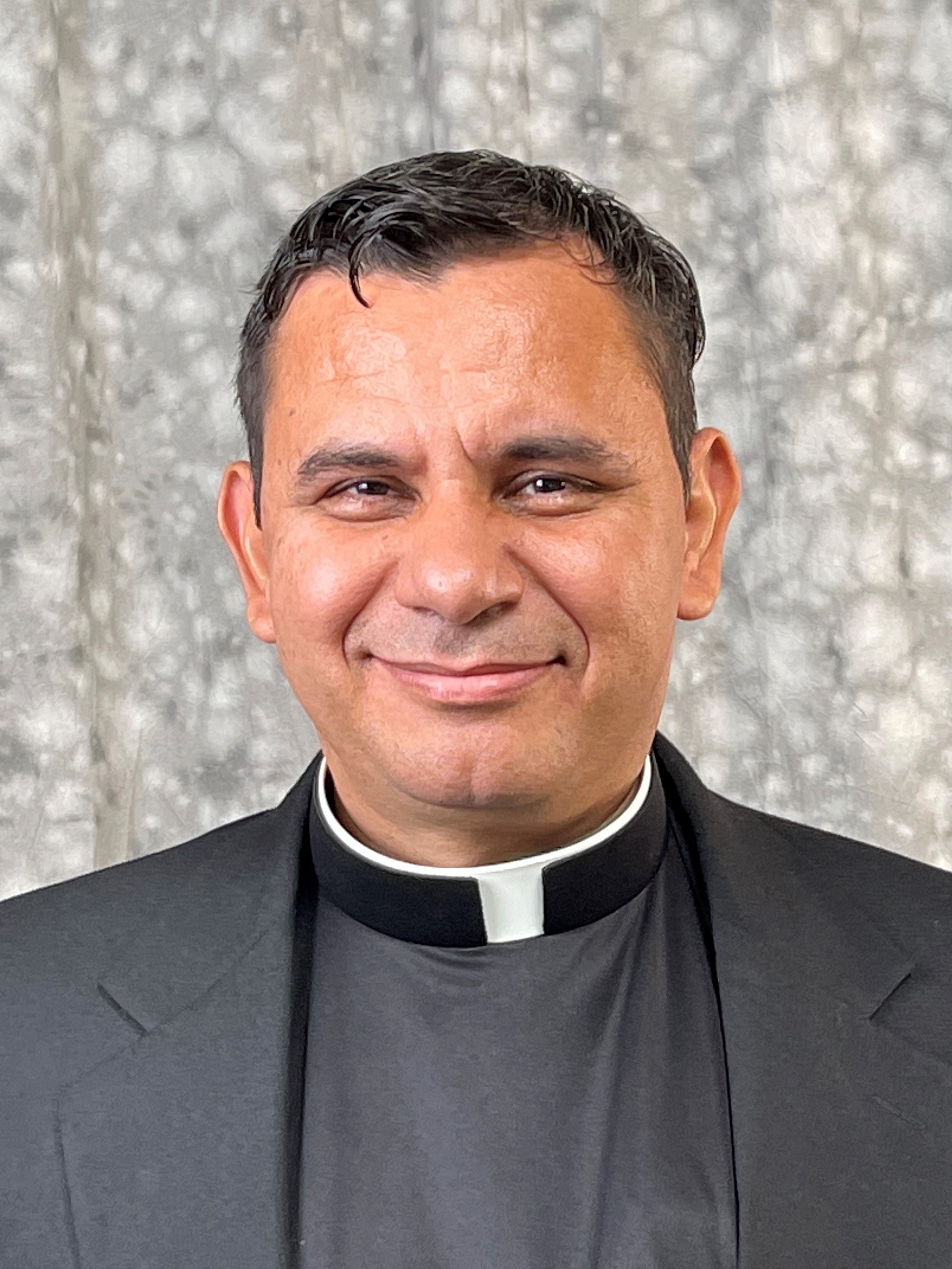 Pastor: Rev. Moises Henriquez de Paz, F.M.M.
Deacon Mark Martinez

Mass Times
Weekend Masses:
Sunday: 8:00 a.m. (Spanish), 10:00 a.m.(English), 12:00 p.m. (Spanish)

Weekday Masses:
Tuesday - Saturday: 8:00 a.m. (Spanish)

Devotions & Holy Days
Call parish office
Confessions
Fridays 6:00 p.m.