Founded in 1986, St. Paul the Apostle is a community called to be a visible sign of God's love, though the guidance of the Holy Spirit.
View parish history
---
Ecclesial Staff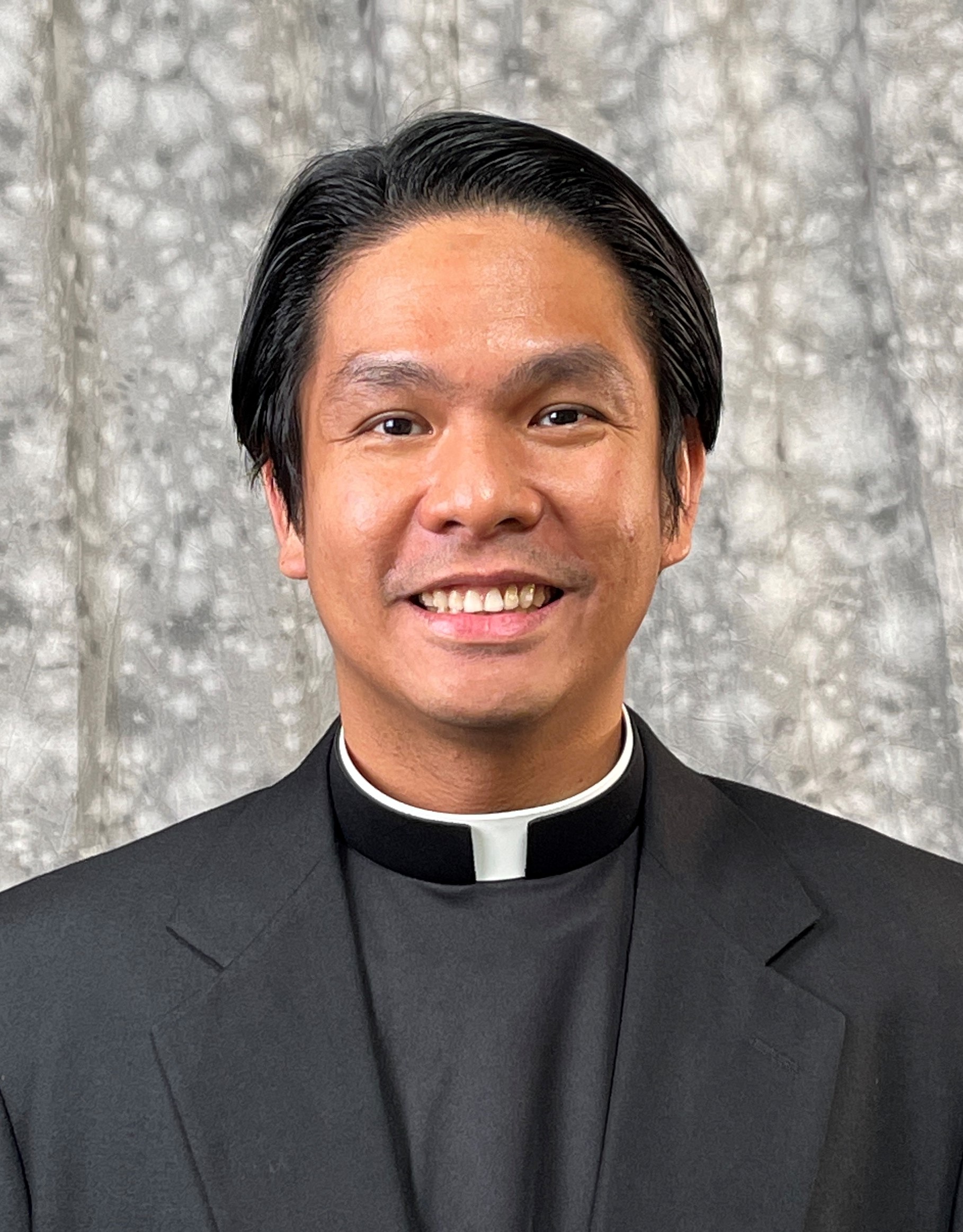 Administrator: Rev. Joseph C. Pilotin, M.S.

Parochial Vicar: Rev. Mahka Naw Aung, M.S.
Deacon Tony Moralez
Deacon Gary Quinn
Deacon John Duffy

Mass Times
Weekend Masses:
Saturday: 5:00 p.m.
Sunday: 7:00 a.m., 9:00 a.m (live streamed), 11:00 a.m., 1:00 p.m. (Spanish), 3:00 p.m., 5:00 p.m.

Weekday Masses:
Monday - Friday 8:00 a.m.
First Friday 7:00 p.m.

Devotions & Holy Days
Holy Days: As scheduled in the bulletin

Devotions: Adoration of the Blessed Sacrament
Church: First Fridays 8:30 a.m. - 4:30 p.m.
Chapel: Monday - Friday 8:30 a.m. - 6:00 p.m.

Confessions
Church: Tuesday & Thursday 8:30 a.m.
Saturday 3:30 p.m. - 4:30 p.m.
Church: First Friday 3:30 p.m. - 4:30 p.m. (Bilingual English/Spanish)