Founded in 1887, St. Frances of Rome is dedicated to nurture spiritual growth through faith formation.
View parish history
---
Ecclesial Staff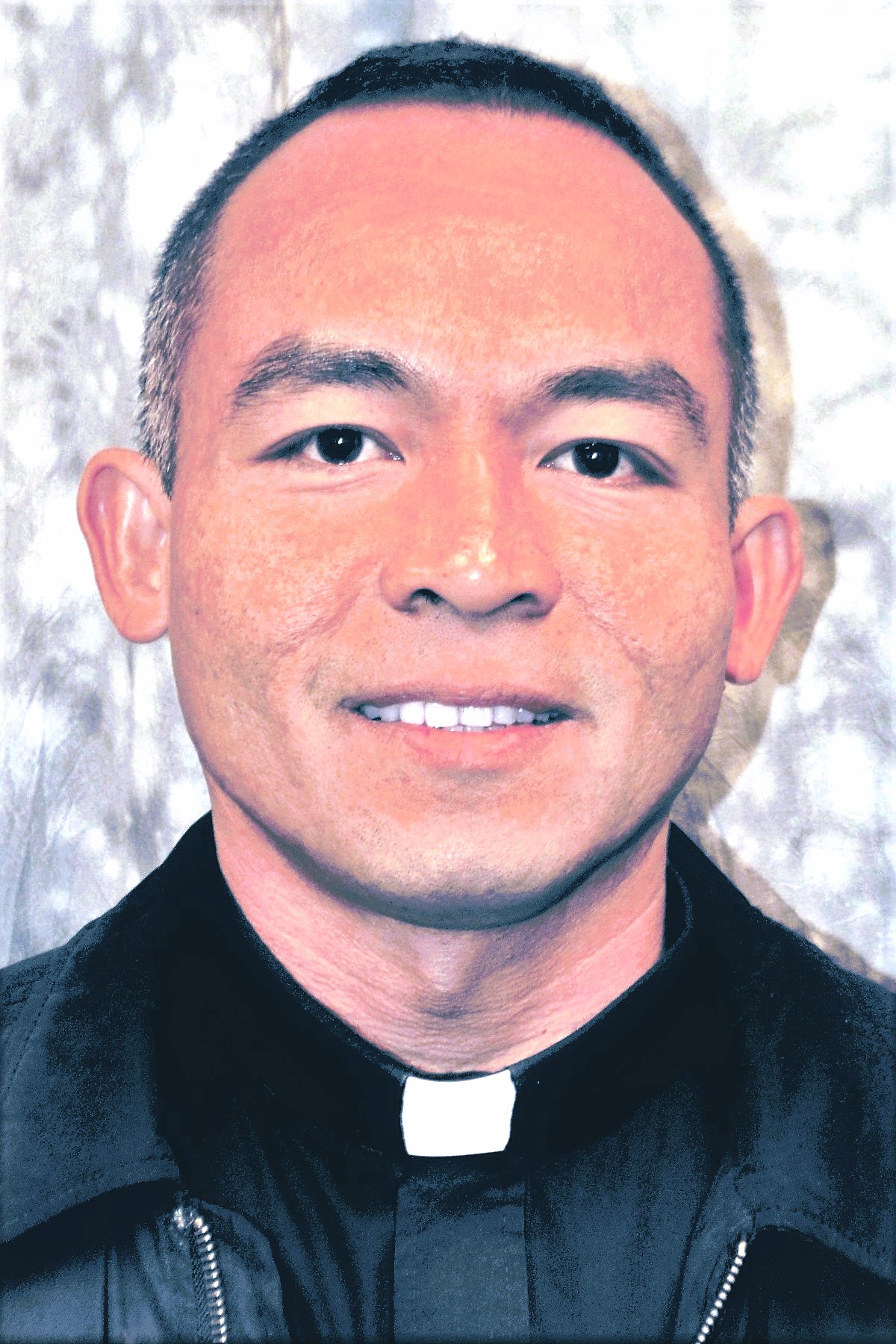 Pastor: Rev. James F. Oropel

Parochial Vicar: Rev. Francis A. Grant
Deacon Joseph Franco
Deacon Raymond Moon

Mass Times
Weekend Masses:
Saturday: 4:00 p.m., 6:00 p.m. (Spanish)
Sunday: 7:00a.m., 9:00a.m. (Spanish), 11:00a.m., 1:00p.m. (Spanish), 5:00p.m.(Lifeteen Mass)

Weekday Masses:
Daily English Mass at 8:00 a.m. EXCEPT Thursday, Communion Service at 8:00 a.m.

Devotions & Holy Days
Holy Days: 8:00 a.m. 7:00 p.m. (Bilingual)

Confessions
Saturday 8:30 a.m - 9:45 a.m, 7:30 p.m - 9:30 p.m (3rd Wednesday of the Month)