Founded in 1980, Christ the Reedemer is a community rich in Benedictine tradition.
View parish history
---
Ecclesial Staff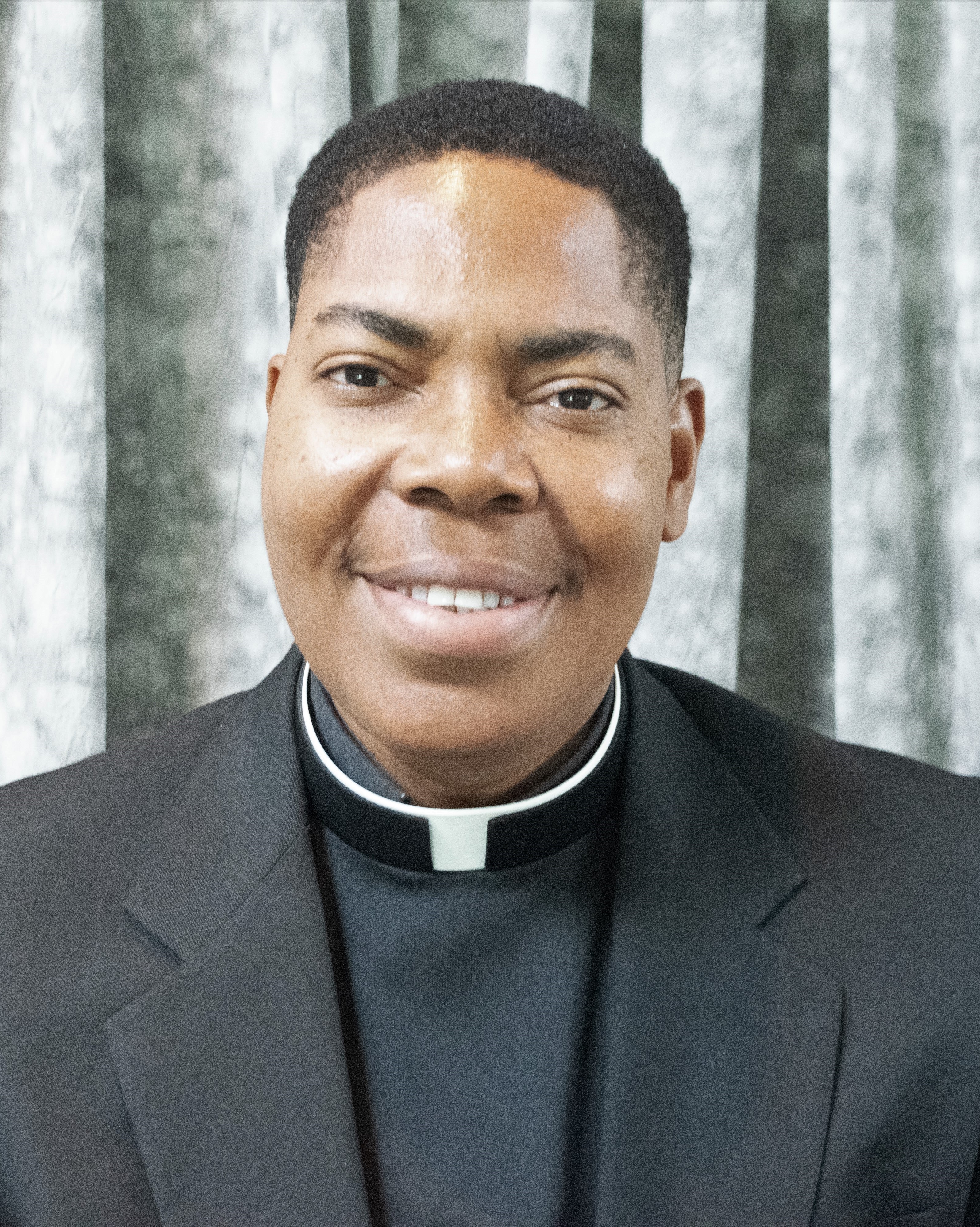 Administrator: Rev. Anthony C. Waturuocha
Deacon Paul Ahan
Deacon Jose Herrera

Mass Times
Weekend Masses:
Saturday: 5:00 p.m.
Sunday: 8:00 a.m. 10:00 a.m. 12:00 p.m. (Spanish)
1st Sunday of the month 5:30 p.m. Youth Mass
Weekday Masses:
Monday - Friday at 8:00 a.m.
Devotions & Holy Days
Holy Days (Except Christmas): 7:00 p.m.


First Friday of the month Adoration and Benediction from 6p.m.-8p.m.
Confessions
Last Saturday of each month 4:00 p.m. or by appt.
Second Wednesday of the month 7:00 p.m. to 8:00 p.m.