Founded in 1939, St. Mary is home to a multicultural congregation that serves its community and abroad.
View parish history
---
Ecclesial Staff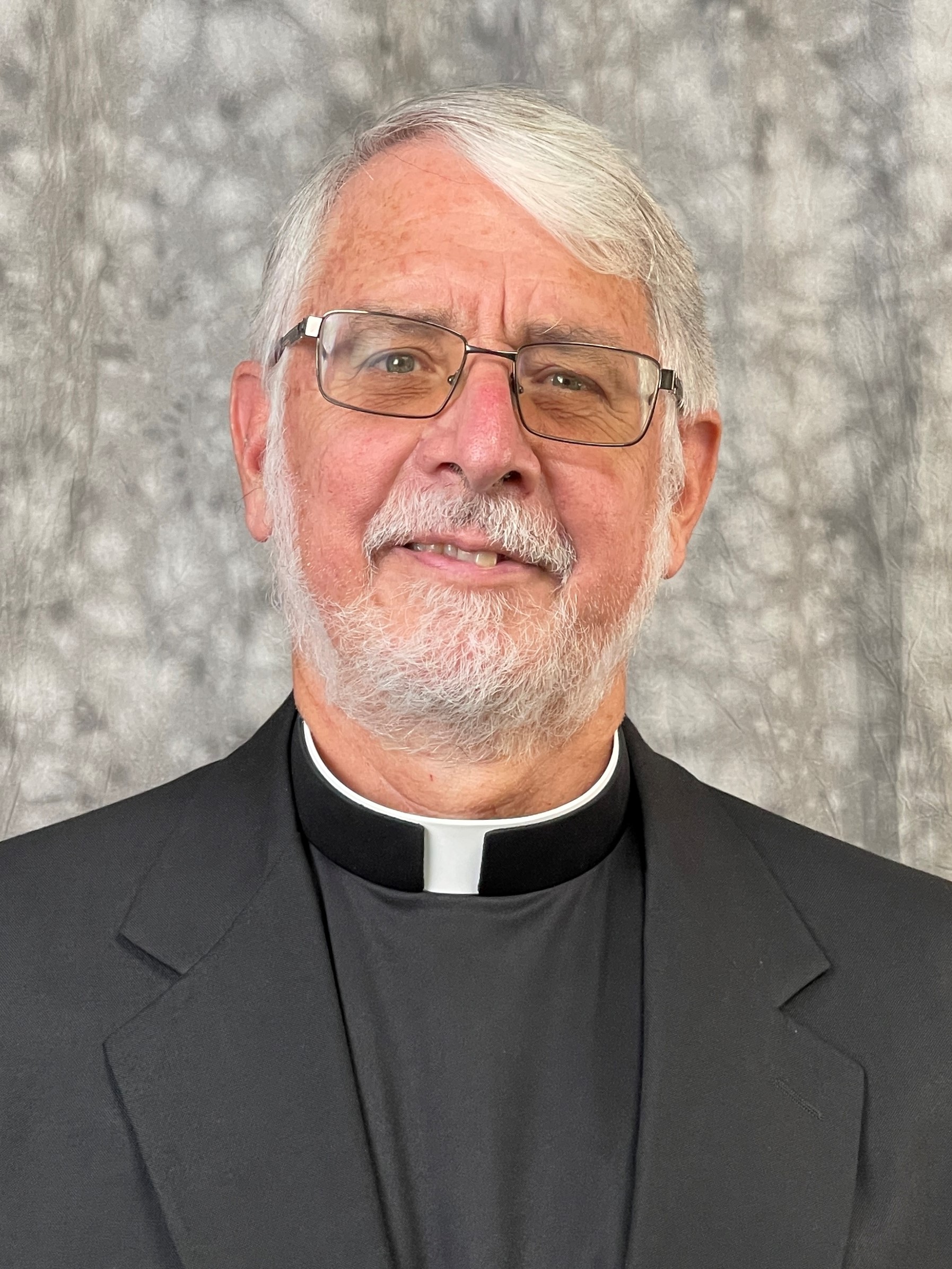 Pastor: Rev. Albert R. Utzig, SSC

Parochial Vicar: Rev. Suresh Manickam, H.G.N.
Deacon Abel Zamora
Deacon Carlos Morales

Mass Times
Weekend Masses:
Saturday: 5:00 p.m.
Sunday: 8:00 a.m. (Spanish) 10:30 a.m.(English) 1:00 p.m. 5:00 p.m. (Spanish)

Weekday Masses:
Monday: 7:15 p.m.
Tuesday - Thursday: 9:15 a.m.
Friday: 7:00 p.m.

Devotions & Holy Days
Holy Days: As announced,
First Friday Mass 7:00 p.m.

Devotions: Divine Mercy Wednesday 7:30 p.m.
Devoción a la Preciosisima Sangre de Jesucristo - Jueves 10:30pm-12pm

Confessions
Wednesdays 6:30 p.m. - 7:30 p.m.
Saturday 3:00 p.m.- 5:00 p.m.