2021 Advent Season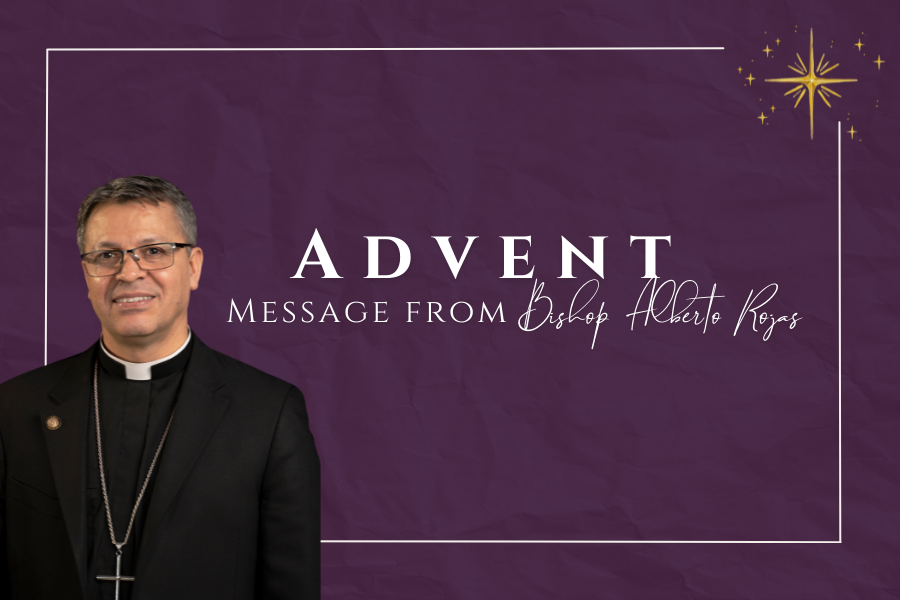 ---
What is Advent? by USCCB
The Advent season is a time of preparation that directs our hearts and minds to Christ's second coming at the end of time and to the anniversary of Our Lord's birth on Christmas. From the earliest days of the Church, people have been fascinated by Jesus' promise to come back. But the scripture readings during Advent tell us not to waste our time with predictions. Advent is not about speculation. Our Advent readings call us to be alert and ready, not weighted down and distracted by the cares of this world (Lk 21:34-36). Like Lent, the liturgical color for Advent is purple since both are seasons that prepare us for great feast days. Advent also includes an element of penance in the sense of preparing, quieting, and disciplining our hearts for the full joy of Christmas.
Read more
Español
---
Advent Resources
Penance Services
View the Penance Services Schedule for all parishes in our diocese.
View now
Advent Calendar
View and print the Advent Calendar from the USCCB.
View now
Articles
Read various articles that offer inspiring insights for your observance of Advent.
View now
Videos
Have access to various videos for this Advent season.
View now