Founded in 1935, Our Lady of Guadalupe is a community deeply devoted to the virgin and spirited in liturgical celebrations.
View parish history
---
Ecclesial Staff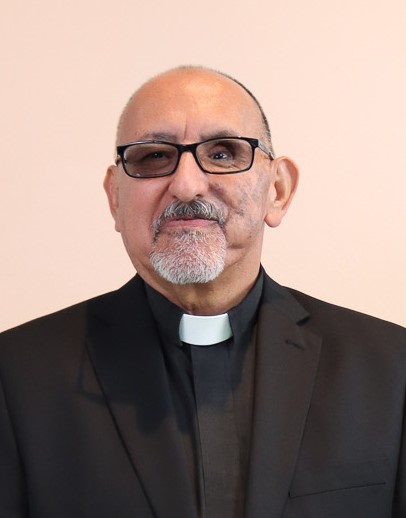 Pastor: Rev. Roberto C. Flores, S.V.D.

Parochial Vicar: Rev. Briccio Tamoro, S.V.D.

Mass Times
Weekend Masses:
All masses in Spanish
Saturday: 6:00 p.m.
Sunday: 7:00 a.m., 9:00 a.m., 11:00 a.m., 1:00 p.m., 5:00 p.m., 7:00 p.m.

Weekday Masses:
Tuesday, Wednesday and Thursday: 12:00 p.m.
Monday and Friday: 7:00 p.m.

Devotions & Holy Days
Holy Days: 12:00 p.m. and 7:00 p.m.
Devotions: Exposition of the Blessed Sacrament Fridays after Mass.

Confessions
Saturday 4:00 p.m. - 5:30 p.m.