Founded in 1888, St. Ann is a spiritual oasis for travelers, snowbirds and local residents in the tristate area.
View parish history
---
Ecclesial Staff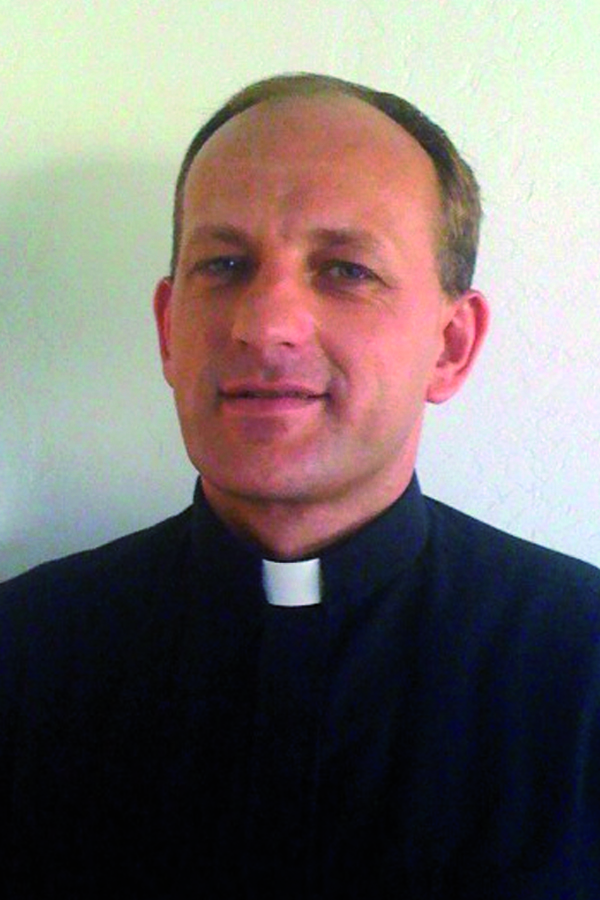 Pastor: Rev. Henry Licznerski, C.R.

Mass Times
Weekend Masses:
Saturday: 4:00 p.m. (Bilingual)
Sunday: 8:00 a.m., 9:30 a.m.

Weekday Masses:
Wednesday - Friday: 8:00 a.m.

Devotions & Holy Days
Holy Days: 8:00 a.m. and call for times

Confessions
Saturday 3:00 p.m. or by appt.