Founded in 1974, St. Francis of Assisi is commited to building strong families and supporting each person on his or her spiritual journey.
View parish history
---
Ecclesial Staff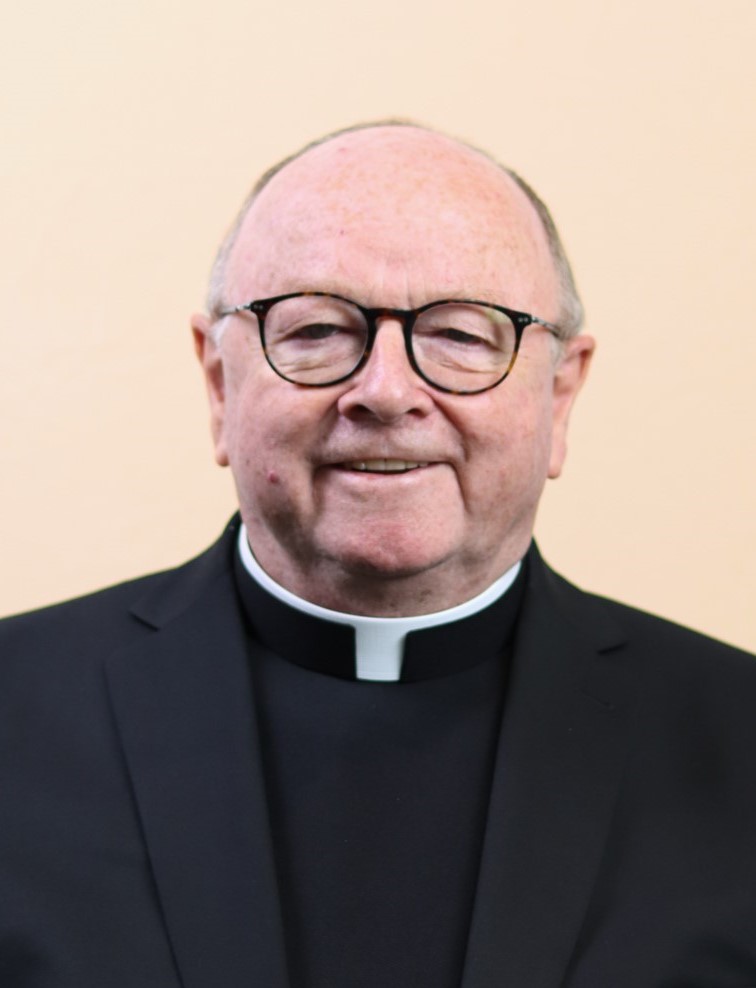 Pastor: Rev. James McLaughlin

Parochial Vicar: Rev. Hai Dominic Vu
Deacon Jaime Rosas

Mass Times
Weekend Masses:
Saturday: 4:30 p.m.)
Sunday: 7:30 a.m. 9:15 a.m. 11:00 a.m.
12:30 p.m. (Spanish) 5:00 p.m. 6:45 p.m. (Vietnamese)

Weekday Masses:
8:00 a.m.

Devotions & Holy Days
Holy Days: 8:00 a.m. 6:30 p.m. (bilingual)

Devotions:
Adoration of the Blessed Sacrament, with Holy Hour for Vocations -
First Friday of every month 8:30 a.m. - Noon

Rosary: Monday - Friday 7:40 a.m.

Chaplet of Divine Mercy: Mon., Tues.,Thurs., Fri. 8:30 a.m.

Our Mother of Perpetual Help Novena: Wednesday 8:30 a.m.
Confessions
Saturday 3:30 p.m. - 4:15 p.m.
First Friday of the Month 8:30 a.m.