Founded in 1948, St. Anthony parish, together with the school strive to center the community in the Gospel.
View parish history
---
Ecclesial Staff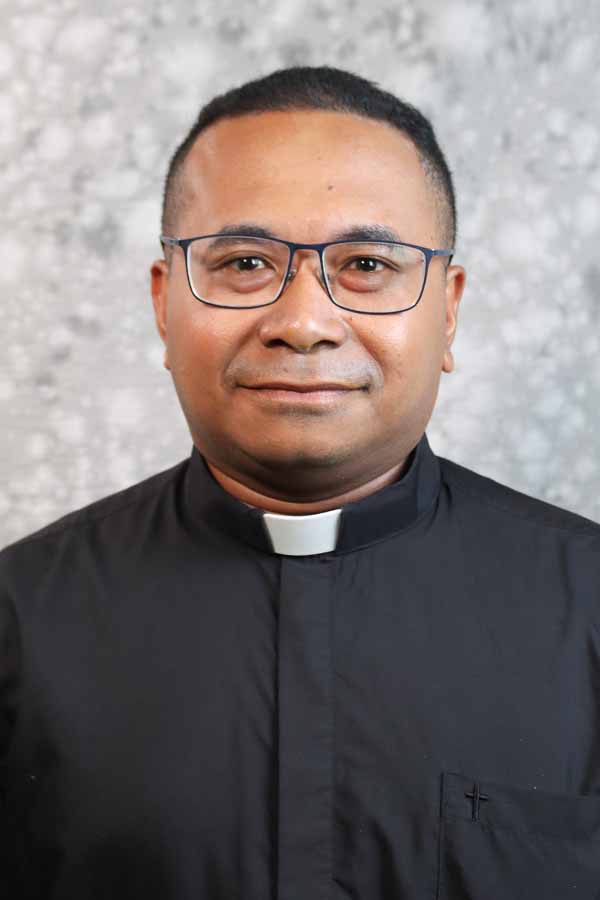 Administrator: Rev. Yos "Yori" H. Sodanango, S.V.D.
Deacon Mario Gutierrez
Deacon Carl Jones

Mass Times
Weekend Masses:
Saturday: 4:00 p.m. (English)
Sunday: 7:00 a.m.(Spanish), 9:00 a.m.(English), 11:00 a.m.(Spanish), 1:00 p.m. (Spanish)

Weekday Masses:
8:00 a.m. (Wednesday, Thursday, Friday)English
6:00 p.m. (Tuesday-Spanish) 7:00 p.m. every 1st Friday

Devotions & Holy Days
Holy Days: 7:00 a.m. 7:00 p.m.

Devotions: Adoration of the Blessed Sacrament
5:00 p.m. - 7:00 p.m.

Confessions
Saturday 9:00 a.m.