Founded in 1940, Blessed Sacrament is a community concentrated on revitalizing the parish with special concern for its children and youth and renewal in liturgical study.
View parish history
---
Ecclesial Staff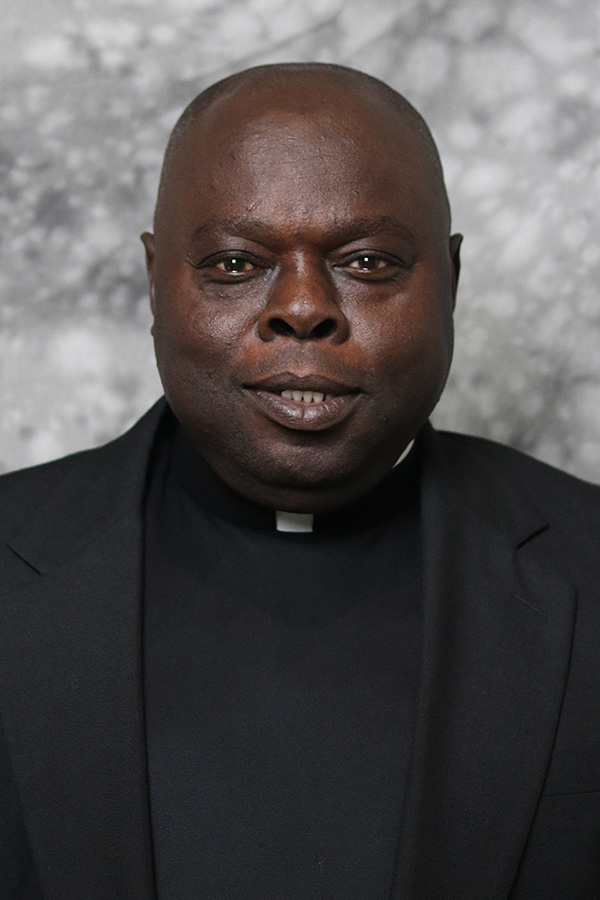 Administrator: Rev. Eliseus Uju

Mass Times
Weekend Masses:
Saturday: 4:30 p.m.
*4:30 p.m. Filipino/English Mass on the last Saturday of the month

Sunday: 8:00 a.m. 10:30 a.m.
*12:00 p.m. Spanish Mass on the 1st Sunday of the month.
Weekday Masses:
8:00 a.m.

Devotions & Holy Days
Holy Days of Obligation: 9:00 a.m. and 7:00 p.m.

Confessions
Saturday 3:30 p.m.