Founded in 1974, St. Anthony is committed to further the Gospel teaching in everday life and help spread the teachings throughout the community.
View parish history
---
Ecclesial Staff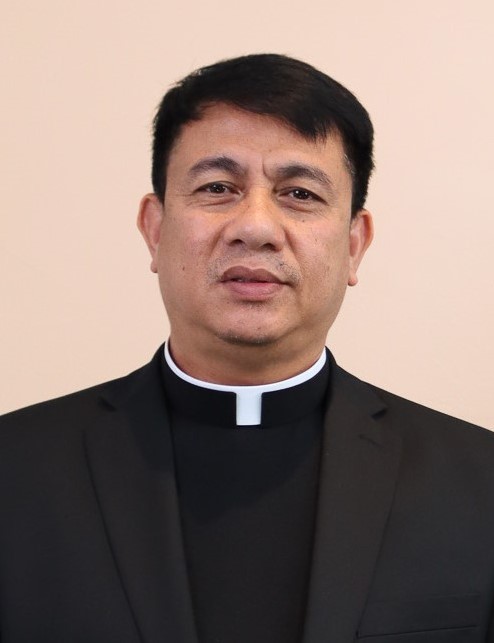 Pastor: Rev. Gerald Vidad
Deacon Guadalupe Ramirez

Mass Times
Weekend Masses:
Saturday Vigil: 5:00 p.m.
Sunday: 8:00 a.m. 9:30 a.m. 11:15 a.m. 1:30 p.m. (Spanish) 5:30 p.m. (Youth Mass)

Weekday Masses:
Monday - Tuesday: Morning Prayer with Holy Communion at 8:30 a.m.
Wednesday - Friday: Mass at 8:30 a.m.

Devotions & Holy Days
Holy Days: 8:30 a.m. 7:00 p.m.

Confessions
Saturday 4:15 p.m. - 4:45 p.m. and by appt.