Founded in 1946, St. Elizabeth of Hungary embraces years of growth and development and involves hundreds of people, many active both in their parish and civic communities.
View parish history
---
Ecclesial Staff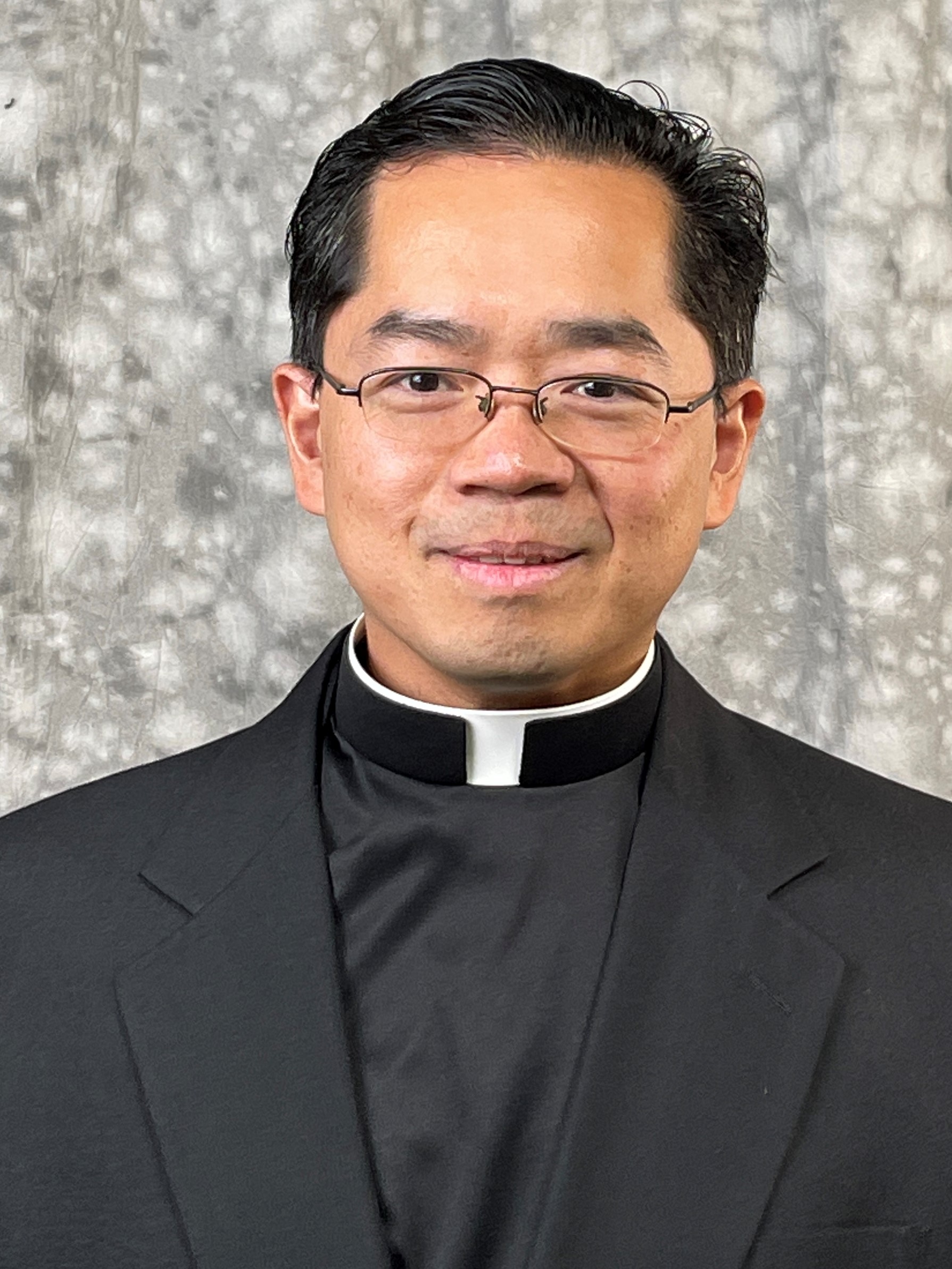 Pastor: Rev. Khan D. Ngo
Deacon Victor Gonzalez
Deacon Jose Rene Quiroz
Deacon Jose Ramirez

Mass Times
Weekend Masses:
Saturday: 5:00 p.m. 7:00 p.m. (Spanish)
Sunday: 7:00 a.m. (Spanish), 9:00 a.m., 11:00 a.m. (Spanish), 1:00 p.m.(Spanish)

Weekday Masses:
Eucharistic Service Monday 7:30 a.m. Tues. - Fri. 7:30 a.m. Mass

Devotions & Holy Days
Holy Days: Vigil 7:00 p.m. (Bilingual) Feast Day 7:30 a.m.

Devotions: Adoration of the Blessed Sacrament,
first Friday of the month 8:00 a.m - 5:00 p.m.

Confessions
Saturdays 3:30 p.m. - 4:30 p.m.