Founded in 1914, St. Joseph is a community that serves the needs of Catholics in the vast expanse of the Mojave Desert, which covers an area of approximately 1,000 miles.
View parish history
---
Ecclesial Staff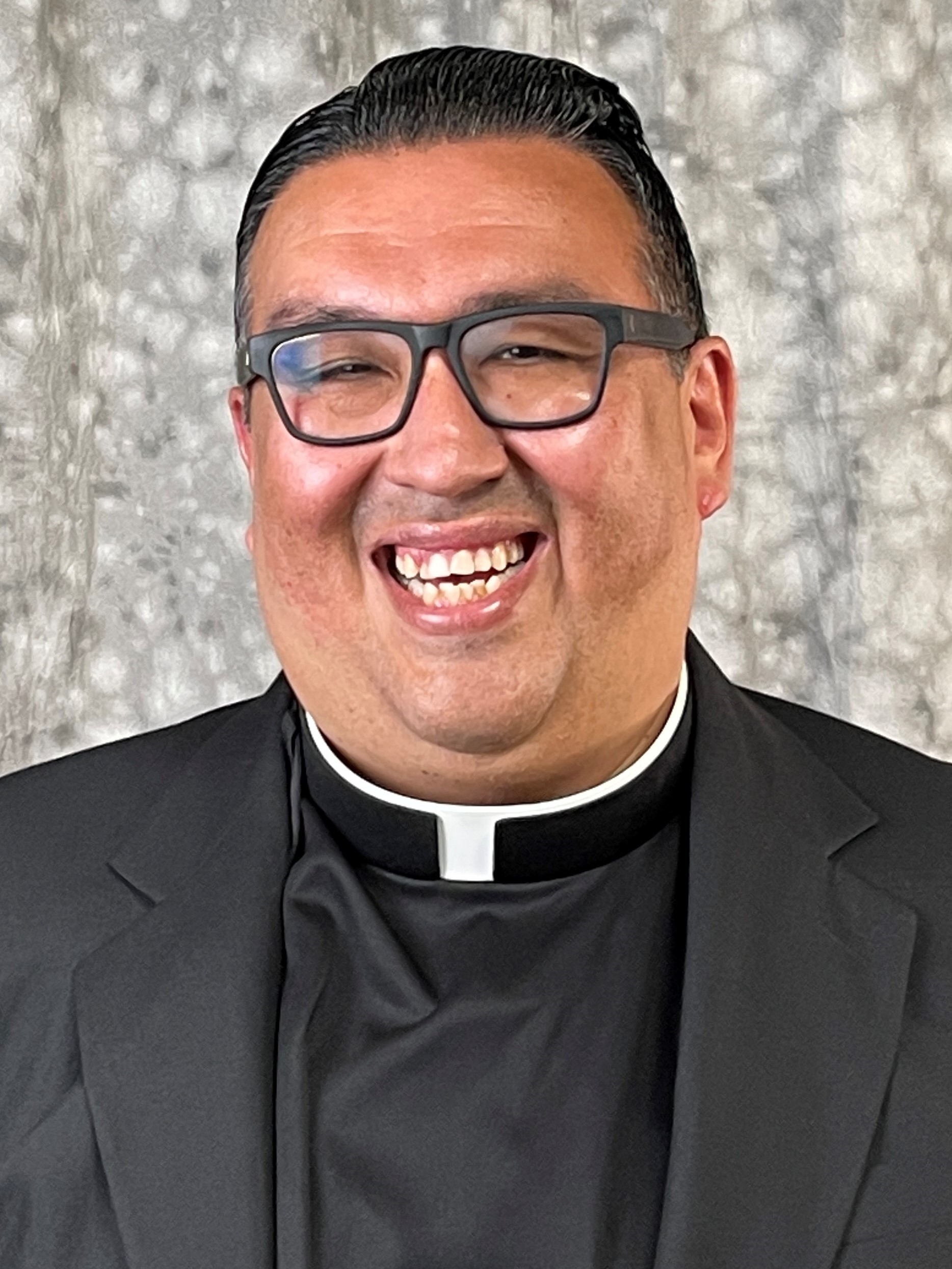 Pastor: Rev. Manuel "Manny" Cardoza

Parochial Vicar: Rev. Alfredo Olmos-Marcelo, M.S.P.

Parochial Vicar: Rev. Antonio Guzman
Deacon Ricardo Uribe
Deacon Joseph Moorman
Deacon Lucio Espinoza

Mass Times
Weekend Masses:
Saturday: 4:00 p.m. (English)
Sunday: 8:00 a.m. (Spanish), 10:00 a.m. (English), 4:00 p.m. (Bilingual)

Weekday Masses:
Monday - Friday 7:30 a.m. (English)
Martes y Miercoles 4:00 PM (Spanish)

Devotions & Holy Days
Holy Days: As announced in bulletin

Devotions: Our Lady of Perpetual Help Novenas Wednesday 6:00 p.m.

Confessions
Saturdays 9:00 a.m. or by appt.