Antonio Guzman
was Ordained on June 29
On Monday, June 29, Antonio Guzman was ordained to the Order of the Priesthood. You can watch the Ordination on the Diocesan YouTube page.
WELCOME
We are a vibrant and diverse community of Roman Catholic believers, numbering 1.6 million throughout San Bernardino and Riverside counties in Southern California. We commit ourselves to bringing the Good News of Jesus Christ to all we encounter. We are guided by the core values of hospitality, collaboration, faith sharing and reconciliation. Through the impact of the Gospel, we seek to fill lives with hope.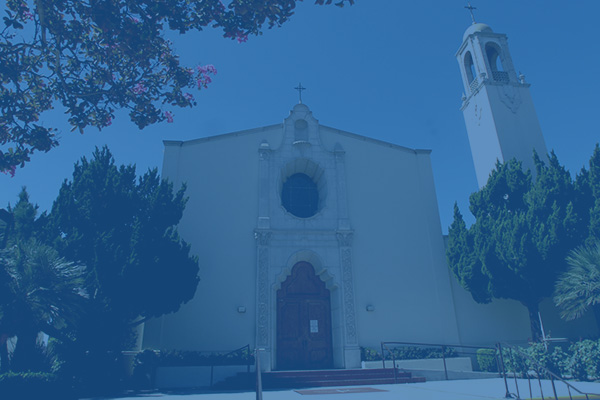 Search for a parish near you
Parish Finder
Find a diocesan office or ministry by topic or view a complete list of offices.
Ministry Finder
The Diocese of San Bernardino works always to bring the Good News of Jesus Christ to all. Support the work of the diocese.