Founded in 1890, St. Anthony is a community committed to upholding the dignity and diversity of all, through the gospel values and the Social Teachings of the Catholic Church.
View parish history
---
Ecclesial Staff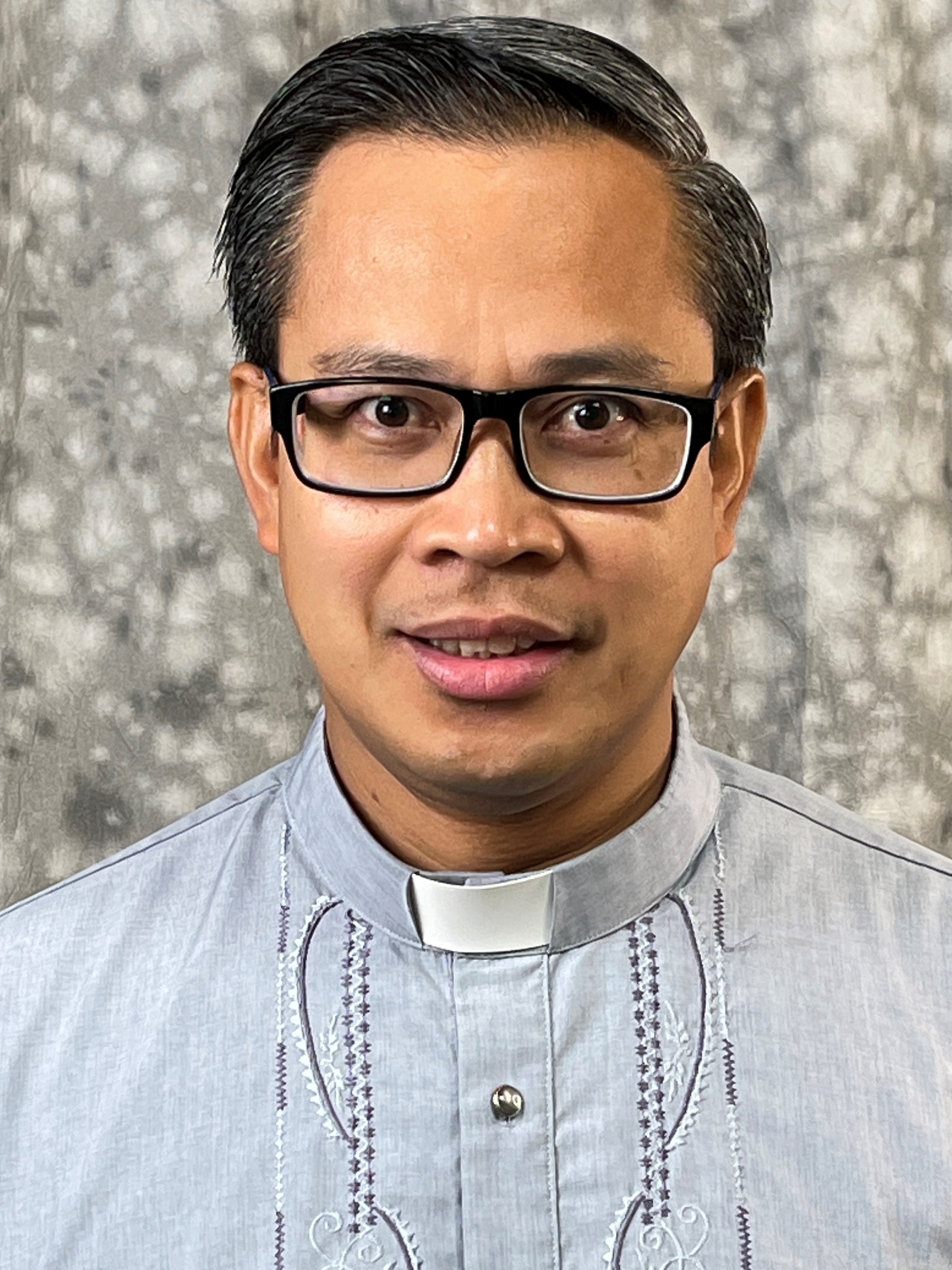 Pastor: Rev. Cristobal Subosa

Parochial Vicar: Rev. Abil Raj Pannerselvam, HGN
Deacon Manuel Ramirez

Mass Times
Weekend Masses:
Saturday / Sabado: 4:00 p.m. 6:00 p.m. (Espanol)
*Every First Saturday Mass at 8:15 a.m.
*Every third Sunday of the Month at 6:30 a.m.
Sunday / Domingo: 8:00 a.m. 10:00 a.m. 12:00 p.m. (Espanol) 4:00 p. m. LIFETEEN: 6:00 p.m. (Espanol)
Filipino Mass at 6:30AM every 3rd Sunday of the Month
Weekday Masses:
Monday and Thursday: 6:30 p.m.
Tuesday, Wednesday & Friday at 8:15 a.m.

Devotions & Holy Days
Holy Days: Please see the parish bulletin

Devotions:
Adoration / Adoracion: Every Friday from 9:00 a.m. - 6:00 p.m. with Holy Hour (with Benediction) from 6:00 p.m. - 7:00 p.m.
Every Third Tuesday Youth Prayer Night and Adoration at 7:00 p.m.
Community Rosary Prayer: 30 minutes before all weekend Masses.

Confessions
Thursday: 5:30 - 6:30 p.m.
Saturday: 3:00 - 4:00 p.m. / Sabado a las 3:00 - 4:00 p.m.