Founded in 1979, St. Catherine of Alexandria shares the Good News with everyone, regardless of faith preference, through acts of friendship, welcome and love.
View parish history
---
Ecclesial Staff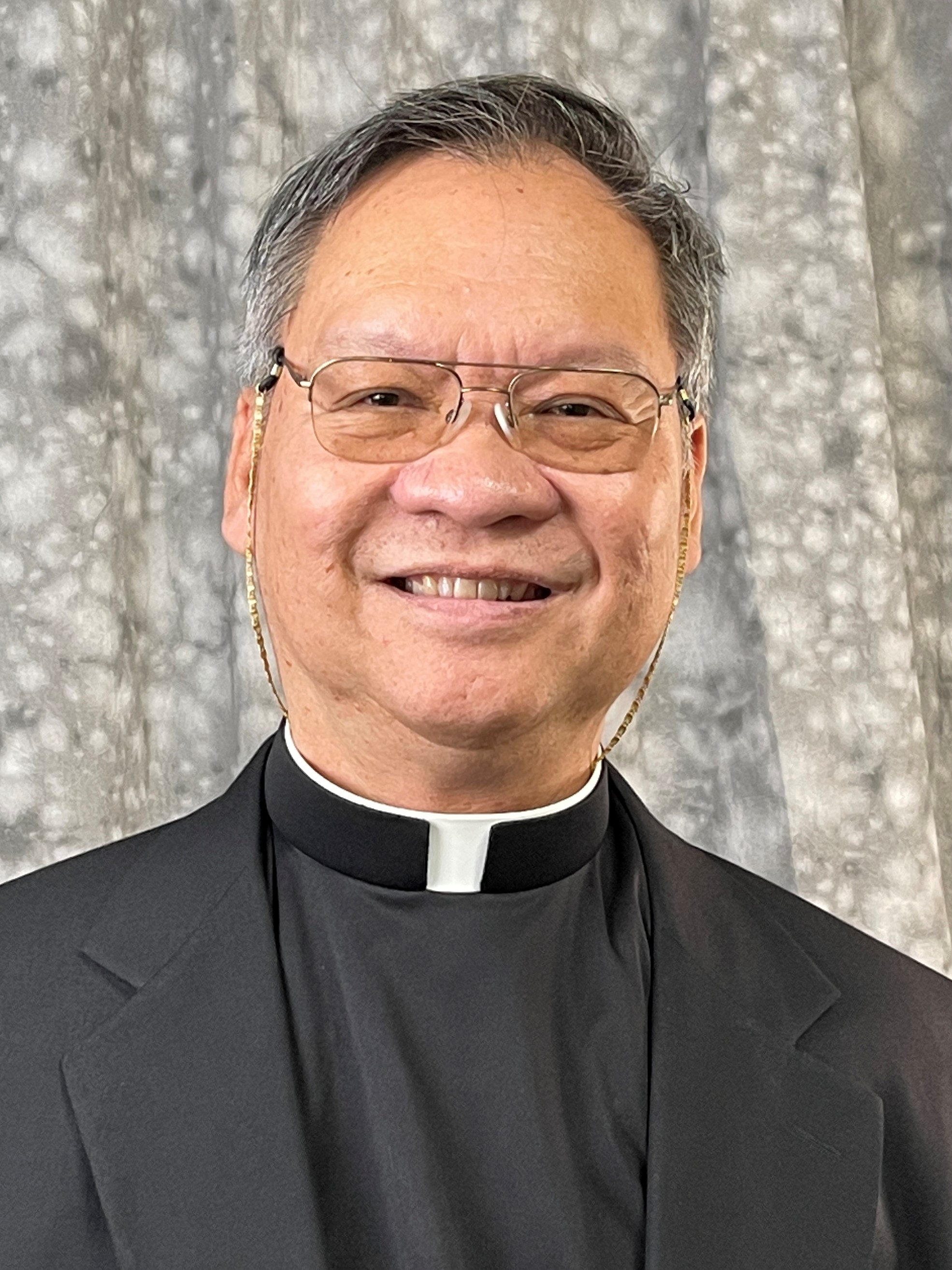 Pastor: Very Rev. Anthony C. Dao, V.F.

Parochial Vicar: Rev. Johnny Dang
Deacon Dennis Malkowski
Deacon James Kincaid
Deacon Efren Ramirez
Deacon Armando Servin

Mass Times
Weekend Masses:
Saturday: 5:00 p.m. 7:00 p.m. (Spanish)
Sunday: 8:00 a.m. 10:00 a.m. 12:00 p.m. 2:00 p.m. (Spanish) 6:00 p.m.

Weekday Masses:
Weekdays: Monday - Friday 7:25 a.m.
Holidays: 9:00 a.m.

Devotions & Holy Days
Holy Days: 9:00 a.m. 7:00 p.m.

Confessions
1st Wednesday of the month at 7:00 p.m.
1st Saturday of the month at 8:00 a.m.