Founded in 1902, Our Lady of Guadalupe is a community which embraces the Word of God through the Bible and in the liturgy.
View parish history
---
Ecclesial Staff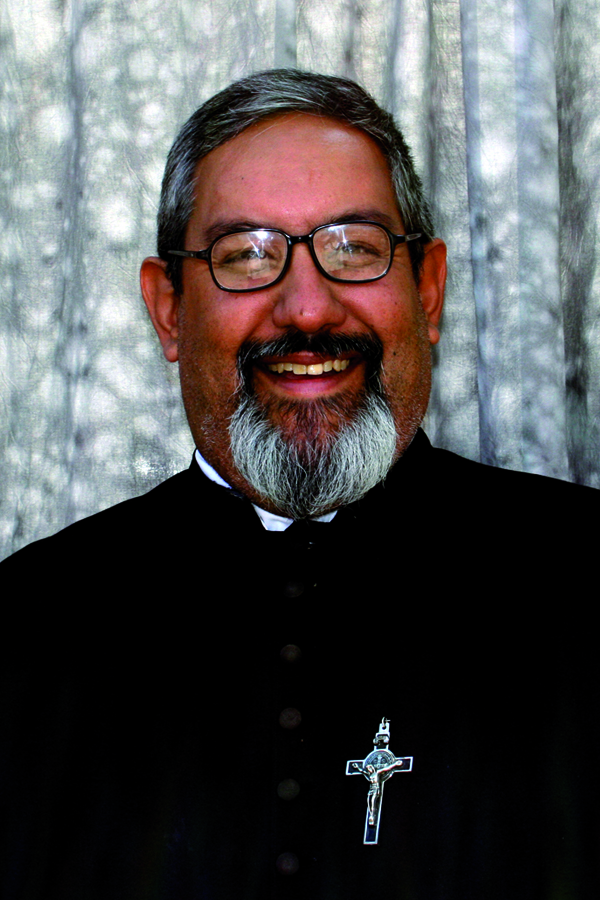 Pastor: Rev. Edmund Gomez

Parochial Vicar: Rev. Raul A. Perez Mendoza
Deacon Anthony Brenes-Rios

Mass Times
Weekend Masses:
Saturday: 7:30 a.m. (Spanish) 7:00 p.m (Spanish)
Sunday 7:00 a.m. (Spanish) 9:00 a.m. 11:00 a.m. (Spanish) 1:00 p.m. (Spanish)

Weekday Masses:
Monday / Wednesday / Thursday / Friday 8:00 a.m.

Devotions & Holy Days
Holy Days: Times Vary

Devotions: Adoration of the Blessed Sacrament first Friday of the month 8:30 a.m. - 11:30 a.m.

Confessions
Saturdays 5:00 p.m. or by appt.